Our aimed is to improve agricultural/ land efficiency and productivity.
This technology supply on-demand crop performance data that drives precision agriculture and precision land mapping or survey.
---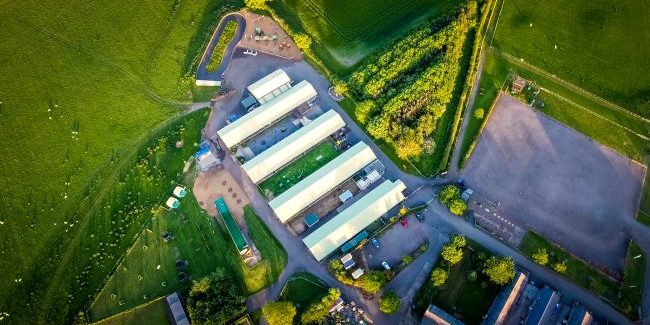 UAV survey/ Mapping
High-performance drones with advanced sensors, camera and software to process data instantly and make available on secure data cloud infrastructure.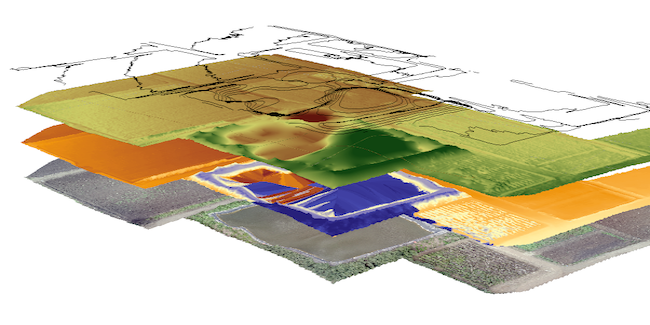 GIS Data Processing
GIS has expanded from geopositioning to 3D and Virtual Reality. GIS data processing & Big Data Visualization are major areas to look-in.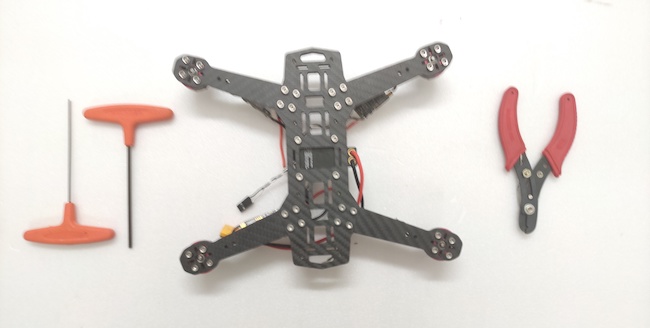 UAV Maintenance
The commercial Unmanned Aerial Vehicle (Drone) industry is still young, it desperately needs processes for compliance and efficiency.
Our clients
Trust we get from our clients inspires us to bring technological innovation.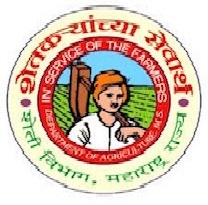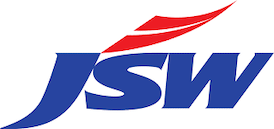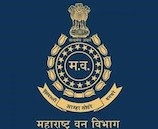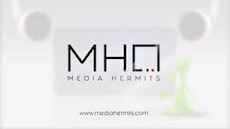 ---